The RelyCircle process is as easy as 1, 2, 3...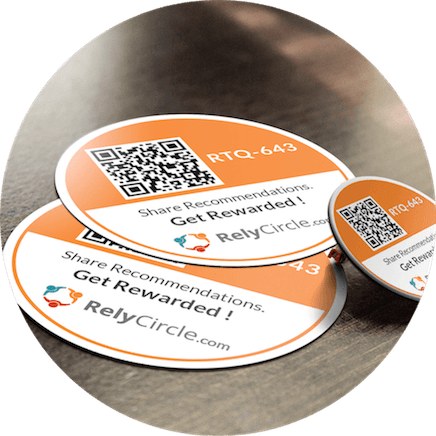 Share Recommendations
Business's will request your recommendation and provide you with an unique code. Enter the code above and share your recommendation by e-mail or social media.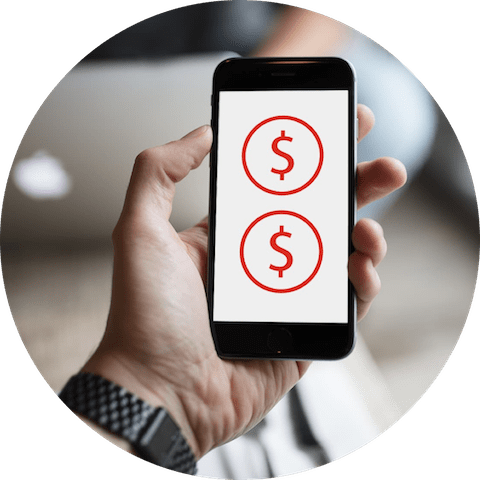 Get Rewarded
Our (Patent pending) system will then track your recommendations, capture any purchases that are made relying upon your recommendation and reward you for the same.
Redeem Rewards
Start using your rewards towards any products or services on RelyCircle with no restrictions whatsoever.