P.O. Box 9700
Rosedale, MD 21237
Distance: 18.28 miles
Making old tubs look new since 2008. We refinish bathtubs, countertops, vanity tops and more. More info
3125 Belmont ave
Baltimore, MD 21216
Distance: 8.82 miles
Spanking Cleaning Service is a small residential and small business cleaning service. We have reasonable pricing and believe in professionalism at all times. We do interior and exterior... More info
Mason Contractors Inc
Providing skillful, stellar unique and efficient Handyman Contractor services for specialized distinctive businesses!
Brooklyn, MD
Brooklyn, MD 21225
Distance: 12.08 miles
The services we provide offers contractors to grow their business knowing they have a partner contractor they can rely on and who shows pride and ownership in the services that I... More info
1011 fitzallen rd
Glen Burnie, MD 21060
Distance: 15.5 miles
Neighborhood handyman and tile services. No job is too big or small. More info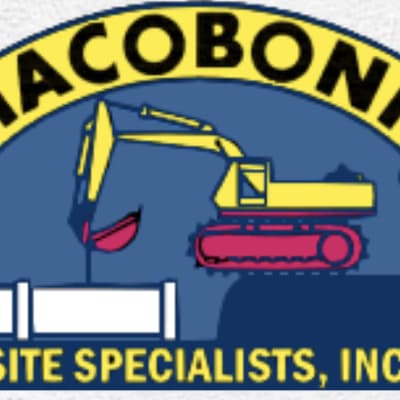 9301 Philadelphia Rd.
Rosedale, MD 21237
Distance: 18.71 miles
Iacoboni Site Specialists has grown from a utility business with a dozen employees, to a full site work package company of over 125 highly dedicated and skilled employees. We specialize... More info
P.O. Box 9700
Rosedale, MD 21237
Distance: 18.71 miles
Maryland-based tub, tile, and cabinet refinishing/reglazing specialists with over 15 years of experience and a myriad of very satisfied customers. More info
Arched Bow Valley Construction, Inc
We thrive to make your dream become a reality. Whether you need a deck built or you want to remodel your home, we're here to make it happen! We have a wide array of services we are able to provide.
4635 WarPath Dr
Hampstead, MD 21074
Distance: 23.94 miles
The family-owned business of Arched Bow Valley Construction, Inc has been repairing, updating, and improving homes in the Maryland area for 2 years. We have been serving the greater... More info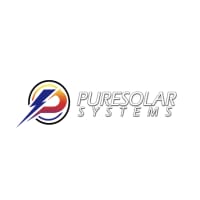 1801 Mccormick Drive
Upper Marlboro, MD 20774
Distance: 28.14 miles
There are many reasons to choose Pure Solar Systems. We work hard to educate our community on how solar systems work. We thoroughly explain the installation process and inform our... More info
100 M St SE suite 600
Washington, DC 20003
Distance: 28.24 miles
10 N Jefferson St
Frederick, MD 21701
Distance: 28.52 miles
Our purpose is to give you the joy of a freshly painted home while protecting your most precious resource of time. More info