P.O. Box 9700
Rosedale, MD 21237
Distance: 44.71 miles
Making old tubs look new since 2008. We refinish bathtubs, countertops, vanity tops and more. More info
10 N Jefferson St
Frederick, MD 21701
Distance: 0 miles
Our purpose is to give you the joy of a freshly painted home while protecting your most precious resource of time. More info
Arched Bow Valley Construction, Inc
We thrive to make your dream become a reality. Whether you need a deck built or you want to remodel your home, we're here to make it happen! We have a wide array of services we are able to provide.
4635 WarPath Dr
Hampstead, MD 21074
Distance: 29.48 miles
The family-owned business of Arched Bow Valley Construction, Inc has been repairing, updating, and improving homes in the Maryland area for 2 years. We have been serving the greater... More info
3125 Belmont ave
Baltimore, MD 21216
Distance: 36.02 miles
Spanking Cleaning Service is a small residential and small business cleaning service. We have reasonable pricing and believe in professionalism at all times. We do interior and exterior... More info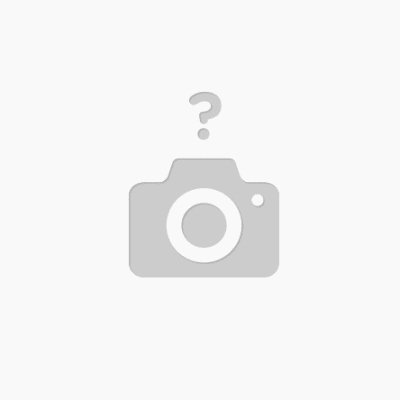 N/A
Chambersburg, PA 17202
Distance: 40.39 miles
Window and door installation company. More info
Mason Contractors Inc
Providing skillful, stellar unique and efficient Handyman Contractor services for specialized distinctive businesses!
Brooklyn, MD
Brooklyn, MD 21225
Distance: 40.56 miles
The services we provide offers contractors to grow their business knowing they have a partner contractor they can rely on and who shows pride and ownership in the services that I... More info
100 M St SE suite 600
Washington, DC 20003
Distance: 41.37 miles
1011 fitzallen rd
Glen Burnie, MD 21060
Distance: 43.91 miles
Neighborhood handyman and tile services. No job is too big or small. More info
100 M St, SE
Washington, DC 20032
Distance: 44.32 miles
Heating, AC & Duct Cleaning services More info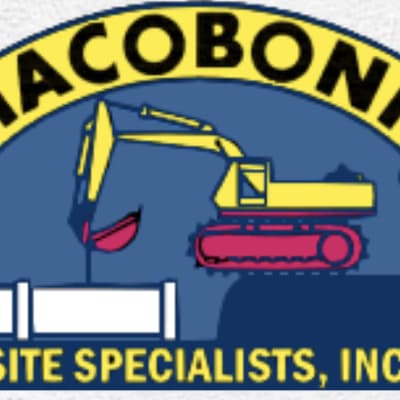 9301 Philadelphia Rd.
Rosedale, MD 21237
Distance: 45.15 miles
Iacoboni Site Specialists has grown from a utility business with a dozen employees, to a full site work package company of over 125 highly dedicated and skilled employees. We specialize... More info